Symbian is a unique smart operating system of Nokia. Many people use this. But the users have to face a problem when they receive files with bluetooth.
Generally in Java/Android phones, the received files come directly to the received/bluetooth folder. There is no need to save those files.
But in symbian device, the received files are stored in inbox. Than the users have to save the files one by one.
Often we have to receive many files from other devices with bluetooth. Its very difficult and boring to save one by one from inbox to memory card on Symbian mobile.
Here I have tried to explain how we can save all the files at a time easily to the memory card or in your selected folder.
The procedure is….
.
1. At first you need a Xplore software.
2. Open the software and click in the options , than go to the tools.
3. From tools you have to go to your inbox , here you will get all of your files received by bluetooth.
4. Again click on the options and mark all files. You don't need to mark one by one because the messages kept in inbox can't be moved to memory card or in other folder.
5. After that move your files into your selected folder.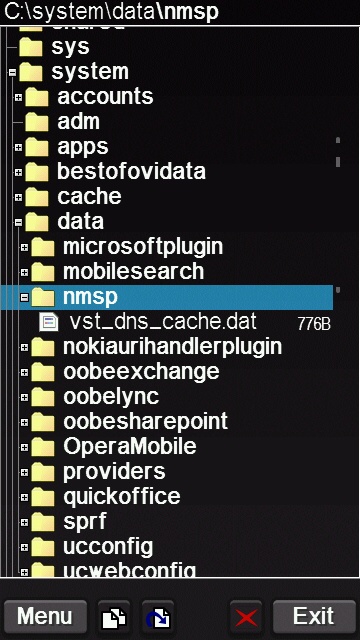 Lets enjoy!!!:-):-)
If you dont have any Xplore software, you can download it from the link given below….
DOWNLOAD
Thanks for visiting our website….