When WhatsApp finally got a voice calling feature last year it left us with just one question: when do we get video? There have been plenty of hints at its impending arrival and now the feature has shown up in the beta version of the App.  Here's what we know about how to make WhatsApp video calls..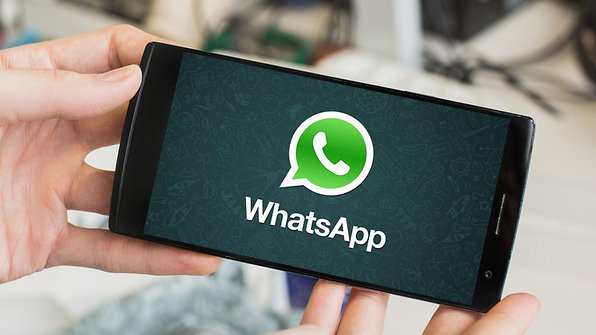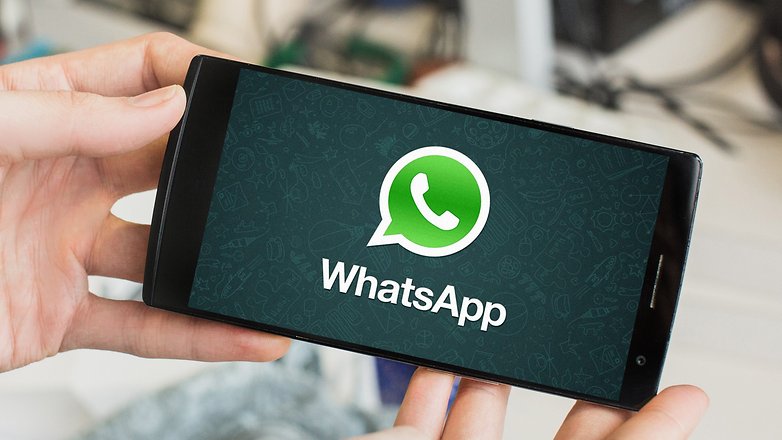 Latest news
The WhatsApp video calling feature isn't in the main build yet, but it has finally shown up in the beta version as an actual working feature. Previously, the options existed but couldn't actually be used, which was extra frustrating.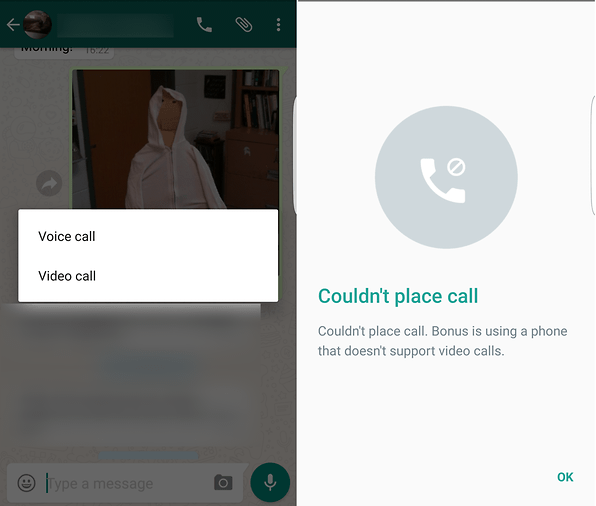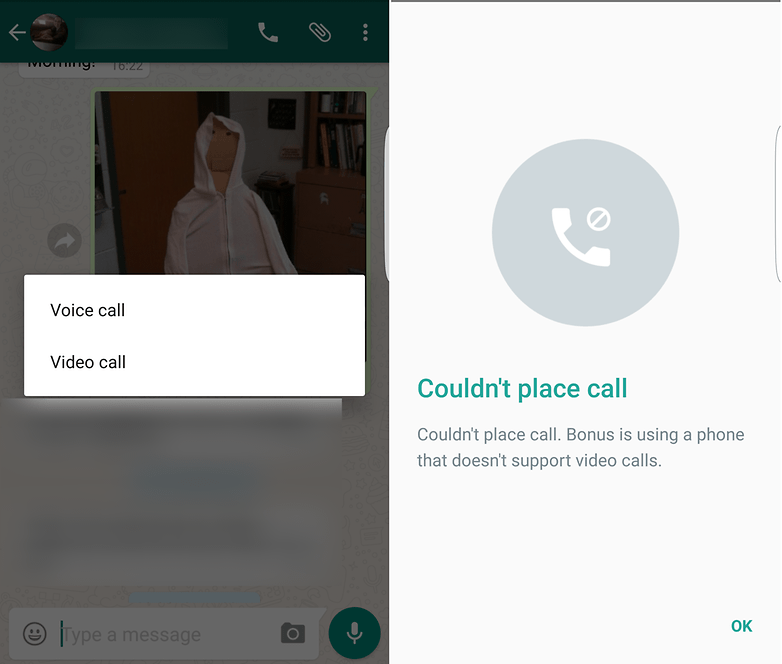 How to make WhatsApp video calls
Making a video call is just like making an audio call: open a chat with the person you want to contact and then select the Video Calloption. The other person, for now, will also need the beta version of the app installed, else you'll just get an error message.
In order to send video to somebody in WhatsApp, you use the same procedure you'd use to send a photo, an audio clip, your location or somebody's contact details.
Open a chat with the person you want to send the video, tap the attachment button at the top of the screen (it's the one that looks like a paperclip) and then tap on the kind of thing you want to send, so, in this case, you'd tap video. You can add a caption if you like, and then you can send the clip by tapping on the send button in the preview.
WhatsApp Messenger


You can also forward a video sent to you by somebody else. To do that, tap and hold on the message(s) you'd like to forward, tap the forward arrow icon, and choose a conversation to forward the message to. Don't worry about data use here: while the forwarded message(s) will appear to have come from you, you don't have to upload the message or messages again. WhatsApp takes care of that
How making WhatsApp video calls will probably work
WhatsApp might not have video calls yet, but many rivals do – and you can get a good idea of how WhatsApp video calling should work by checking out alternative apps such as the excellent Viber, which is one of the best instant messenger apps for Android.
In the case of Viber, making a video call means making a voice call first. Select your contact, tap the Free Call button, and wait for the call to connect. Once it connects, you'll need to tap the Video Call button to move into video calling mode, and the person you're calling needs to activate it too or you won't be able to see him, her or them.
You can do the same thing in Skype for Android – there's a button you can use to turn the video on or off during a call – but unlike Viber you don't need to initiate a voice call first if you don't want to. All you need to do is sign in, tap the contact you want to video call and then tap on the video call.